CGC – DURABOND® JOINT COMPOUND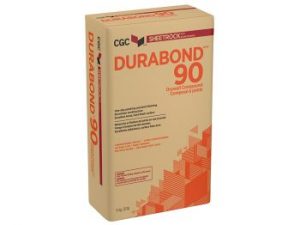 Quick set times allow for one-day drywall finishing and next-day decoration of drywall interiors and exterior soffits. Sheetrock® Brand Durabond® Joint Compounds let you set the pace with a range of formulations that provide a choice in setting times. They provide low shrinkage and superior bond, which make them excellent for projects like laminating gypsum panels to gypsum panels, sound-deadening boards and above-grade concrete surfaces.
MAIN FEATURES
CGC Sheetrock® Brand Durabond® Joint Compounds provide a hard, plaster-like surface when dry and are virtually unaffected by humidity.
For interior gypsum panels and exterior gypsum ceiling boards
Unique humidity resistance
Exceptional bond, low shrinkage
Unusual check-crack resistance in heavy fills
Choice of setting times
SKU: D90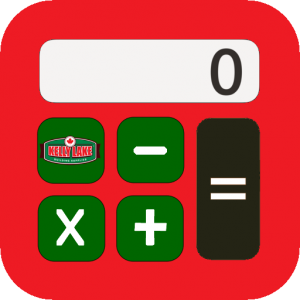 Square Footage Calculator
Contact us for pricing and delivery rates.