Goodfellow Brands of Laminate Flooring
Please contact our staff for colours, product availability and pricing
Atlantique
A laminate flooring easy to install, offering contemporary colours.
Authentik Reclaimed
The major colour variations offered will set any room apart from the rest.
Bavaria
High-end 8mm laminate flooring
Dream floor Classic
Add style to your decor with this rustic textured finish collection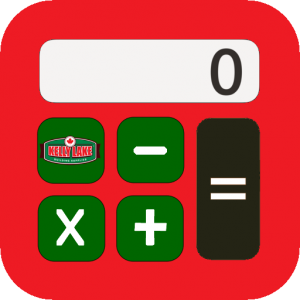 Square Footage Calculator 
Krono Saxon
8 mm x 7.56'' x 50 1/2'' Laminate flooring. The convenience and the look of these floors will seduce you.
Krono Super Natural
For an amazing high-end floor
Montebello
12 mm x 5'' x 48'' Laminate flooring
Phoenix
Laminate resemble various hardwood species