CGC – LITE-WEIGHT TAPING COMPOUND
CGC Sheetrock® Brand Lite-Weight Taping Compound is a high-performance product specifically formulated for the professional drywaller. Designed for embedding joint tape and trims, this compound has been formulated to have great slip, spread, and open time so that the taping procedure can be accomplished quickly and easily. It also provides maximum bond and crack resistance to ensure high performance. All of this comes in a light weight formula which is easy to work with reducing labour costs and improving the quality of the job. *Limited distribution. Contact your local CGC representative for details.
MAIN FEATURES
Sheetrock® Brand Lite-Weight Taping Compound is a ready-to-use product specifically formulated for embedding drywall tapes and trims.
Provides excellent bond
Maximum crack resistance
Excellent open time
Smooth application, lightweight and easy working
SKU:  CGCTM
Need Sheetrock Too?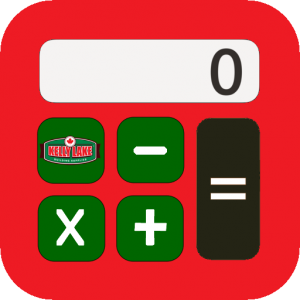 Square Footage Calculator
Contact us for pricing and delivery rates.