Kitchen Faucets
Endless Style Opportunities
Click the images  to view the various styles.
Inspired designs that give any room a sleek, sophisticated aesthetic.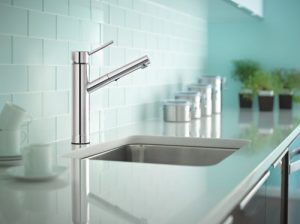 MODERN: Today's Look Achieved 
Does organization rule your life? Do you prefer a simple, black-and-white photo focal point versus a wall of picture frames? If so, moen's modern design is right up your alley. The sleek, cool design of modern style give your room an uncluttered feel and creates an updated, refreshed and fun atmosphere.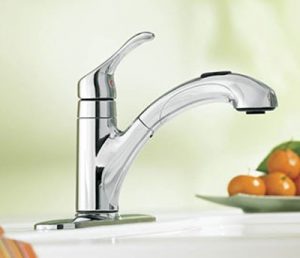 TRANSITIONAL: A New Spin on an Old Look
Are you a fan of the classics, but not of the outdated feel they may bring to the table? Get a new take on an old look with Moen's transitional design. Familiar and inviting, transitional design offers contemporary elements while still maintaining the warmth and comforts of a trusted classic.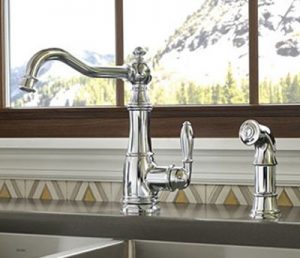 TRADITIONAL: The Comforts of Home
Are you drawn to rooms with warm tones, natural colors and a comfy, cozy feel? If comfort and classic are what you seek, Moen's traditional design is right for you. Every rich detail of our traditionally styled pieces invokes a hit of the familiar that soothes the eye as well as the soul.